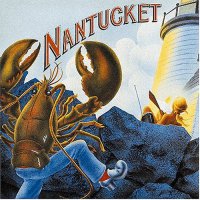 Released 1978 (Epic)
Debut album featuring Nantucket's hit single "Heartbreaker.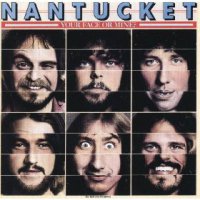 Released 1979 (Epic) 
Second album helped to maintain momentum and move Nantucket into the big leagues.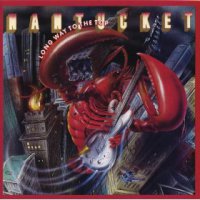 Released 1980 (Epic)
Recording of It's a Long Way to the Top secured Nantucket's place on the AC/DC Back in Black Tour.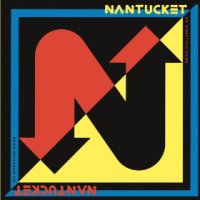 Released 1983 (RCA)
Singles "Tennessee Whiskey" and "Ain't that Particular" were featured on Nantucket's fourth album.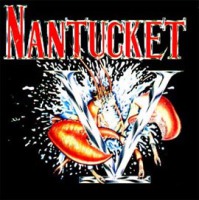 Released 1984 
Fifth Release and last studio album features "Pretty Legs" and "Looking You Up."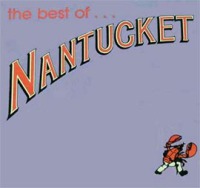 Released 1986
Rerelease of fan favorites, including Heartbreaker, Born in a Honky Tonk, Time Bomb and others. 
Still Live After all These Years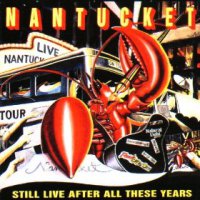 Released 1995
Recorded on November 29, 1991 at the Longbranch in Raleigh, NC.  Features the band's original six members. 
The Unreleased "DC Tapes"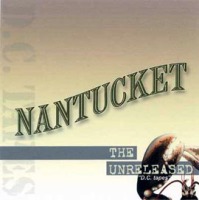 Released 2005 (Zella)
The DC Tapes features never before released demo recordings from the 1980's, including a second version of the previously released "California."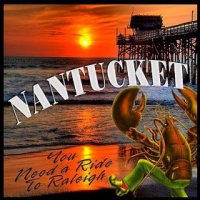 Released 2011
Nantucket returns to it Beach Music roots.  The title track was nominated for song of the year with the NCBMA in 2012.